We are a world-class
virtual event planning team
devoted to your success.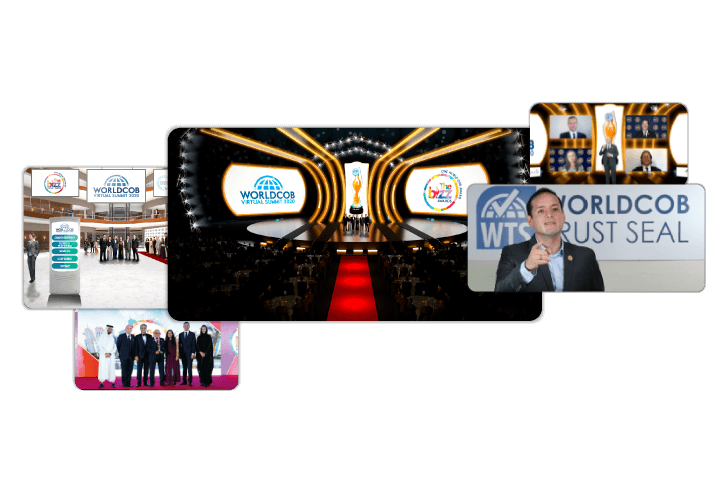 Virtual event excellence knows no borders. We have reached 35 countries through over 100 events, delivering the most professional event production services to satisfy the most challenging needs across the globe.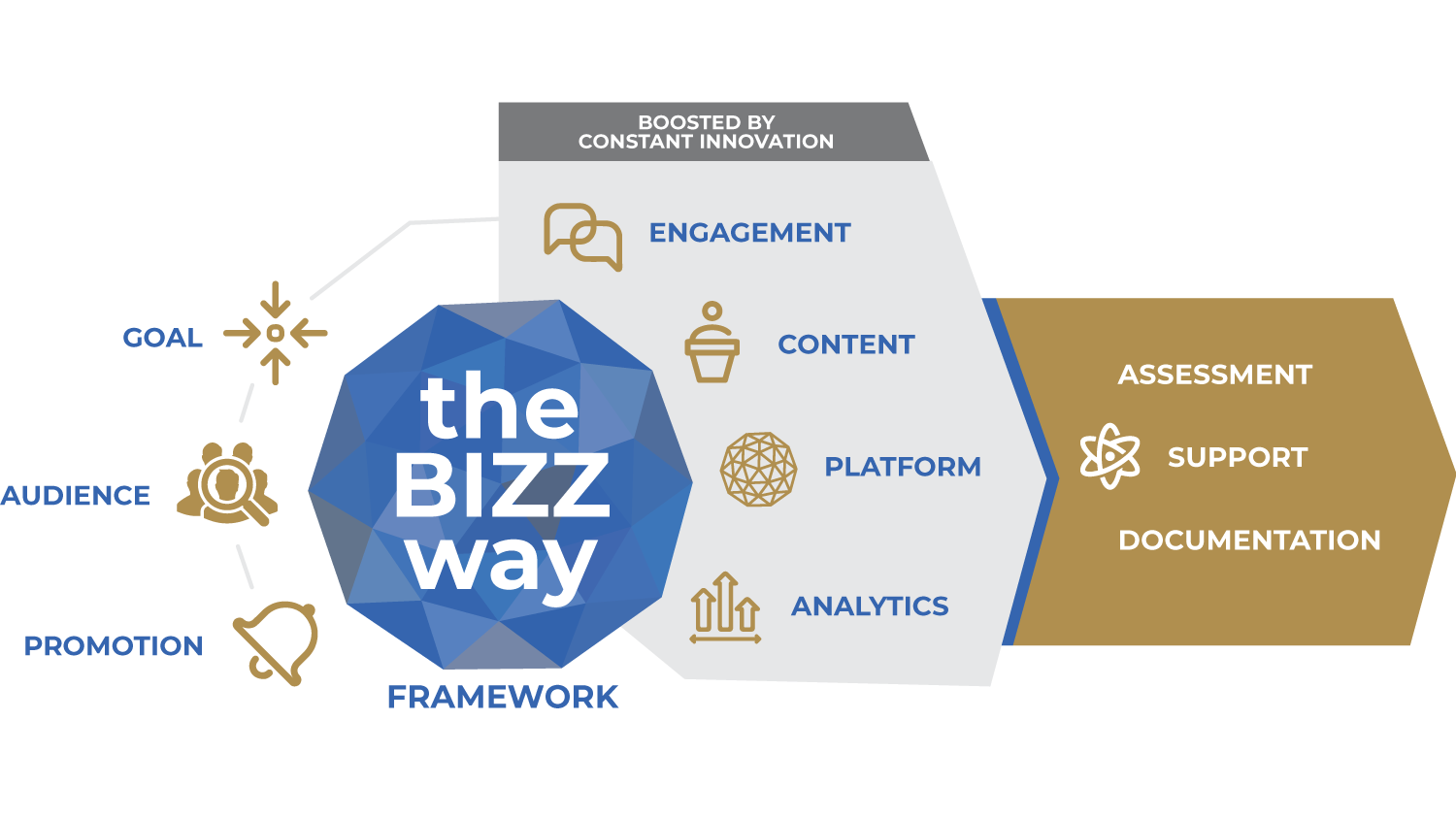 We operate on a framework we call
THE BIZZ WAY
, which is designed to deliver excellence at every event. With a focus on constant innovation, comprehensive support, and world-class client satisfaction, our team at
BIZZEVENTS
devotes itself to your success.
Dedicated process for
event-planning excellence
Get the professional treatment of 20 years of experience in your next virtual event.